At Hindland Equipment, we are committed to increasing access to quality healthcare worldwide by offering affordable medical equipment solutions to the radiation therapy and diagnostic imaging communities.
We operate in a fast-paced, team-oriented, entrepreneurial environment where everyone is supportive and cooperative, and works together to get the job done. A career at Hindland Equipment is a great opportunity to work in the medical equipment and device industry with a talented group of motivated professionals.
We are always looking for committed, talented people who want to make an impact on the world.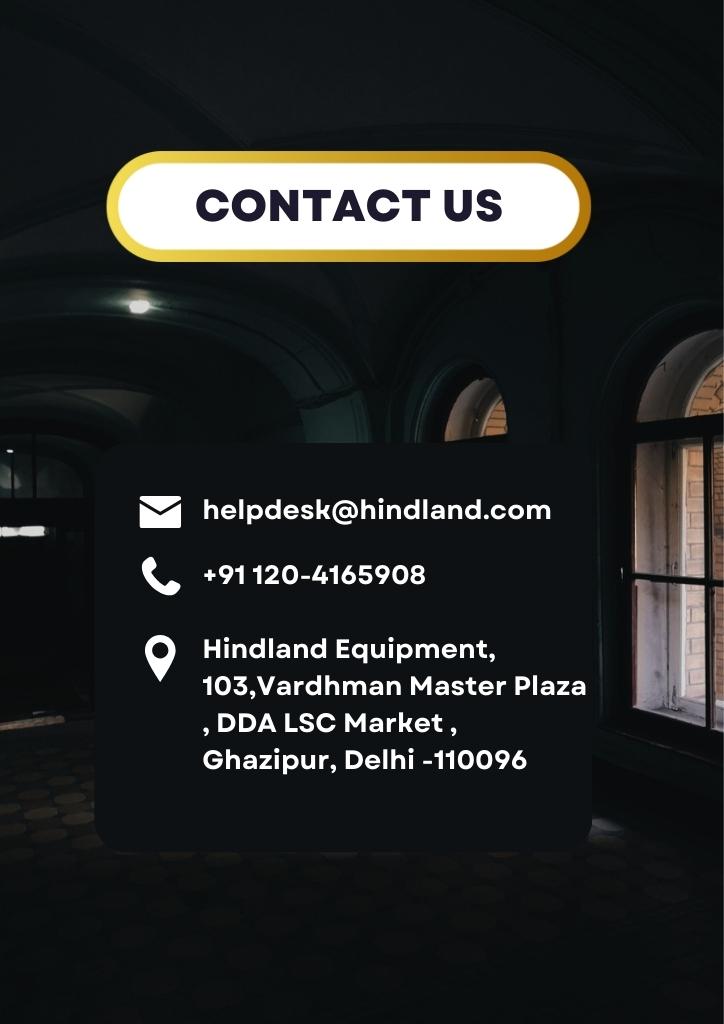 Send your resume to HR@hindlandequipment.com