Radiology Equipment & Consumables
We are selling X-ray  machines, C-Arm, X-ray printers, CR/DR, X-ray films, such as high-quality imaging machines, speed of image acquisition, user-friendly interfaces, and compatibility with existing infrastructure and additionally, offering comprehensive training and excellent after sales and customer support.
As a company that produces healthcare equipment, Hindland Equipment Company understands the importance of having reliable, high-quality equipment that can withstand harsh environments. It is our mission to provide you with the tools you need to achieve your goals. As a company committed to delivering exceptional service, we strive to be the trusted partner you can rely on when it comes to achieving success. The Hindland Equipment Company is happy to welcome you to our website. Here, your equipment needs are our top priority.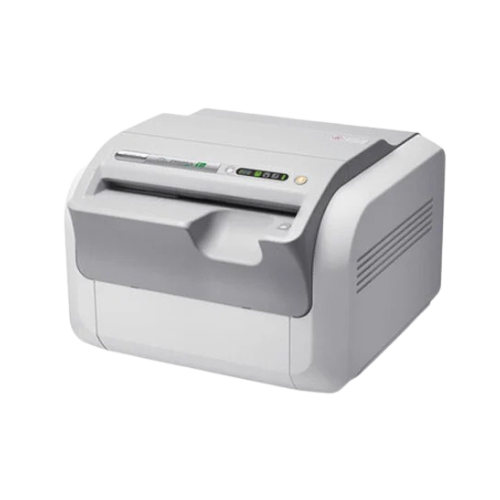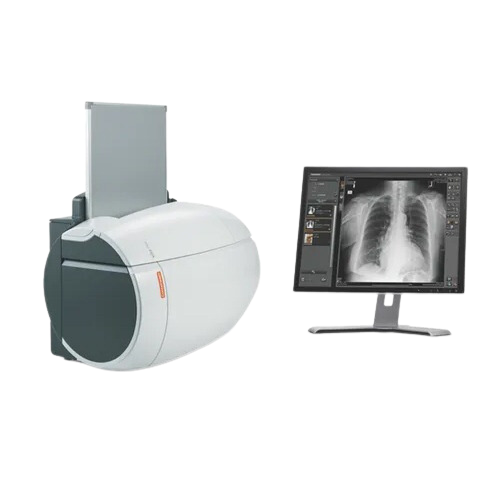 Hindland Equipment and Common Spirit Health agree to acquire Hindland Equipment
Hindland Equipment is a leading provider of cutting-edge medical machines and equipment. We specialize in providing medical machines state-of-the-art devices for diagnostic, therapeutic, and monitoring purposes. Their products include advanced imaging systems, surgical instruments, patient monitoring devices, and laboratory equipment. With a commitment to innovation and patient care, Hindland Equipment plays a crucial role in advancing healthcare technology to improve patient outcomes worldwide.
To help you with your equipment needs, Hindland Equipment Company provides a wide range of services. Our team is committed to providing outstanding service and making sure you're satisfied. Some of the services we offer are as follows:
Cassettes\IP
Digital Radiography
GASTROPACK:-
Sodium Distrzoste 417 mg/ml lodine Content-250 mg/m
Qualitative & Quantitative Composition Each mi GASTROPACK contains 417 mg Sodium Diatrizate It contains excipients viz. solubilizers, preservatives, mixed fruit
favour etc.
Indications-This product is for use by oral or rectal administration only: GASTROPACK is a contrast medium for the radiological examination of the gastrointestinal tract.
HEXOPACK:-
The dosage varies depending on the types of examination, age, weight, cardiac output and general condition of the patent and the technique used.
Usually the same lodine concentration and volume is used as with other iodinated x-ray contrast media current use. Adequate hydration should be assured before and a fter administration as for other contrast media. For intravenous, Intra-arterial and intrathecal use and use in body cavities. The following dosages may serve as a general guides.
We "Hindland Equipment" were founded in 2014 as a sole proprietorship company in Ghazipur (Delhi, India). We are dedicated to exporting and trading the highest caliber selection of X-Ray machines, medical imaging systems, radiography systems, etc. These goods are well-known for their superior strength, ease of upkeep, and long lifespan. We are proud to introduce Hindland Equipment as the top X-ray machine , Digital Radiography & Flat Panel Detector machine many more manufacturer in the business. Our company specializes in building X-ray machines of extraordinary quality and performance, both portable and stationary.
Hindland Equipment understands the importance of high-quality medical equipment in ensuring you and your family receive the best care possible. Through our mission, we provide healthcare professionals and individuals with the essential tools that promote well-being and improve lives.
Featured Medical Equipment
Plan Your next Imaging Project With Confidence.
Learn from the collective experience of professionals from all around the world who manage 1000+ imaging equipment projects a year. Access their knowledge and advice in these easy downloadable resources.
Our X-ray machines are designed with the latest technology to ensure accurate and reliable results every time. They are built to withstand heavy usage and are made using only the highest-quality materials, ensuring long-term durability and low maintenance costs.
We understand that every customer has unique needs and requirements, which is why we offer customized solutions to meet your specific needs. Our team of experts will work closely with you to understand your requirements and recommend the best X-ray machine for your application.
In addition, we offer a wide range of CR & DR systems, films, cassettes, and screens that are compatible with CR and DR systems. These accessories are crucial components of the imaging process, enabling the capture and display of radiographic images effectively.
At Hindland Equipment, we prioritize customer satisfaction and aim to build long-term relationships with our clients. We provide excellent customer support, including product training, technical assistance, and timely maintenance services. Our team of knowledgeable professionals is always ready to address any questions or concerns you may have regarding our products.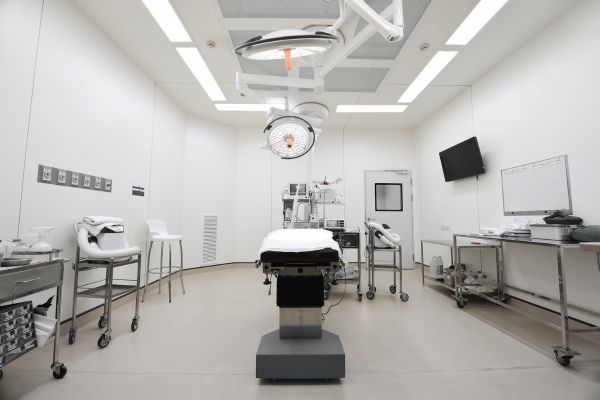 Smoother Projects with Expertise
No matter how challenging or complicated your next equipment purchase has been take our 9 years of experience to make it simple. To reduce the stress and make your life simpler, let our team of professionals assist you in making your purchasing decision and throughout the project.
Medical equipment of high quality
All of our endorsed machines go through an extensive test and are guaranteed to meet OEM standards. We have one of the strongest selections of employed, refurbished radiation therapy and diagnostic imaging equipment, accessories, and components.

Start-to-Finish Solutions
We offer a full range of services to help you with every step of the process, including shipment, delivery, installation, training and service.
Proven track record of success
Our radiation therapy equipment and diagnostic imaging equipment projects have been successfully managed and completed worldwide.
Having a global presence
Our global network of best-in-class engineers inspects, installs, tests, and services your equipment in more than 500 facilities in over 20 countries.
Dedicated Partner
We will be a true partner throughout the project with a dedicated project management team working with you from start to finish