We "Hindland Equipment" were founded in 2014 as a sole proprietorship company in Ghazipur (Delhi, India). We are dedicated to exporting and trading the highest caliber selection of X-Ray machines, medical imaging systems, radiography systems, etc. These goods are well-known for their superior strength, ease of upkeep, and long lifespan. We are proud to introduce Hindland Equipment as the top X-ray machine , Digital Radiography & Flat Panel Detector machine many more manufacturer in the business. Our company specializes in building X-ray machines of extraordinary quality and performance, both portable and stationary.

Do you have a specific product in mind?
Call us toll-free at 1-877-621-2887 Mon-Fri 7:00 am to 8:00 pm EST or request a part online:
ENTER YOUR PART NUMBER OR DESCRIPTION TO SEARCH:

CT Parts
The key components of a CT machine include the X-ray tube and the detector array, which work in tandem to produce detailed cross-sectional images of the human body.
C-Arm Parts
The C-arm is a versatile and crucial piece of medical imaging equipment used in various medical procedures, particularly in orthopedics, vascular surgery, and interventional radiology.

MRI Parts
Magnetic Resonance Imaging (MRI) is a sophisticated medical imaging technique that relies on a complex set of components to generate detailed and non-invasive images of the human.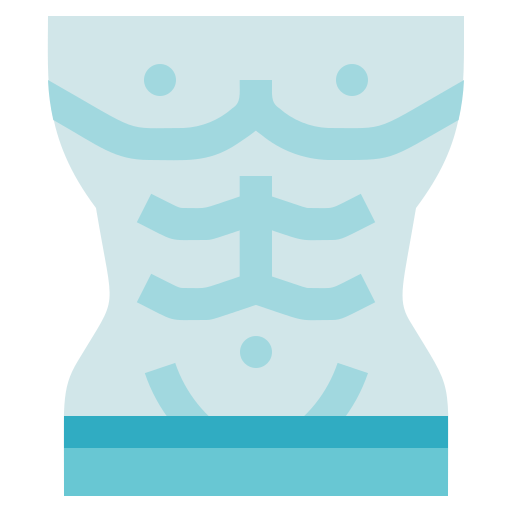 Cath Lab Parts
A Catheterization Laboratory, commonly known as a Cath Lab, is a specialized medical facility equipped with a range of essential components for diagnosing

Mammo Parts
Mammography is an essential diagnostic tool in the field of breast health, and it relies on a specific set of components to produce high-quality images for the detection.
X-Rays Parts
X-ray imaging is a vital diagnostic tool in medicine, and it relies on several key components to produce detailed images of the internal structures of the body These components create X-ray images
Are you prepared to make a purchase?
Call us toll-free at 1-877-621-2887 Monday – Friday 7:00am to 8:00pm EST or request a part online:
We have over 35,000 parts in stock and ready for immediate delivery.
We offer same-day shipping until 7:30 PM EST MON-FRI
ISO 9001:2015 CERTIFIED COMPANY