The flat panel detector has advantages over film such as sensitivity and better process reproducibility, but it also has disadvantages such as cost and lower spatial resolution. Here is a more comprehensive list of the advantages and disadvantages: Advantages: Sensitivity: the sensitivity corresponds to the smallest measurable variation in X-ray absorption. A flat panel detector is more sensitive than film and therefore enables the reduction of the dose…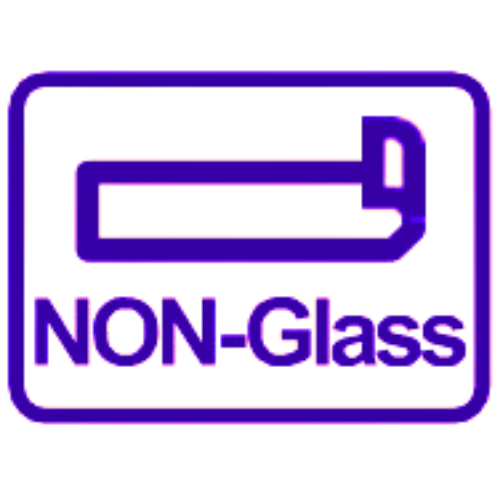 Low Dose IGZO Non-Glass
Specially designed IGZO TFT for High Sensitivity and robust Non-glass TFT will bring you finest quality image and durability in any applications The Prudent Series detectors adopted IGZO TFT and improved to produce a higher level of sensitivity at low X-ray dose.
Enhanced AED
Expose the X-ray, there will be an image for sure Ultra high sensitive 2xAED technology detects the X-ray with a new AED technology, and it significantly improves error and sensitivity generated during the detection compared to existing methods.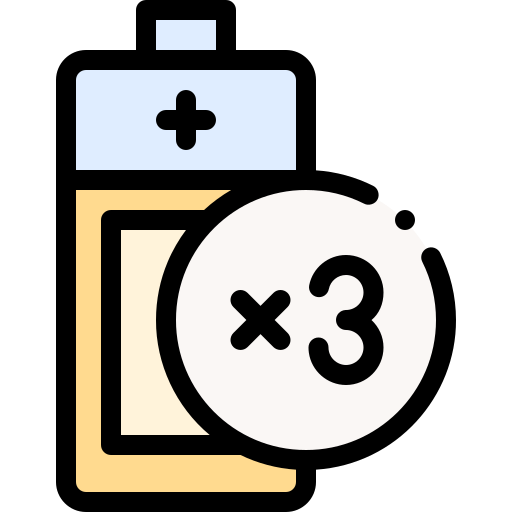 Extended Battery Life
The dual battery enables the detector to stay up to 14 hours in full operation. The detector can be operated for an entire working day without extra charging. Two batteries can be charged together at the same time through dual battery charger.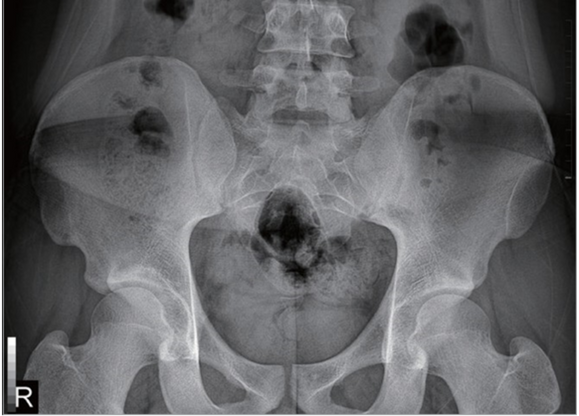 | Durable and Ergonomic design for Mobility
500kg Weight Bearing & 180kg Point Bearing
Prudent series detectors sustain up to 500kg on the whole surface and up to 180kg on 4x4 cm center loading.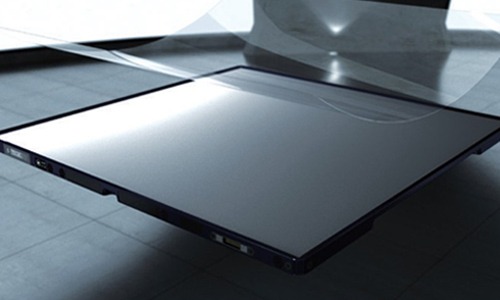 Light & Robust Design with IP67
Metal frame made of Magnesium promises a high level of endurance ܀ IP67 while maintaining ultra-light weight. Each edge of detector.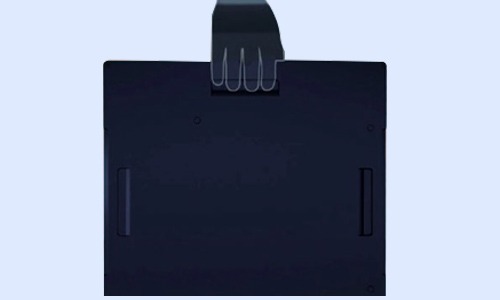 Easy Grips & Removable Handle
The grips and rounded edges located on each four side of the detector allow easy holding and lifting the Prudent Series. The handle.