Cassettes/IP & X-ray Films
X-ray films, also known as radiographic films, are photographic films specifically designed for capturing X-ray images of the interior of the human body or objects. They are an essential component of traditional X-ray imaging, which is widely used in medical diagnostics, industrial testing, and other applications.
There are various types of X-ray films designed for specific applications. Common types include general radiography films for medical and dental imaging, mammography films for breast imaging, and industrial radiography films for non-destructive testing in industrial settings.
While X-ray films have been a fundamental tool in medical and industrial imaging for many years, digital radiography technologies are becoming increasingly prevalent due to their advantages in terms of efficiency, immediate image availability, and reduced radiation exposure. However, traditional X-ray films continue to be used in various settings where they remain a reliable and cost-effective imaging solution.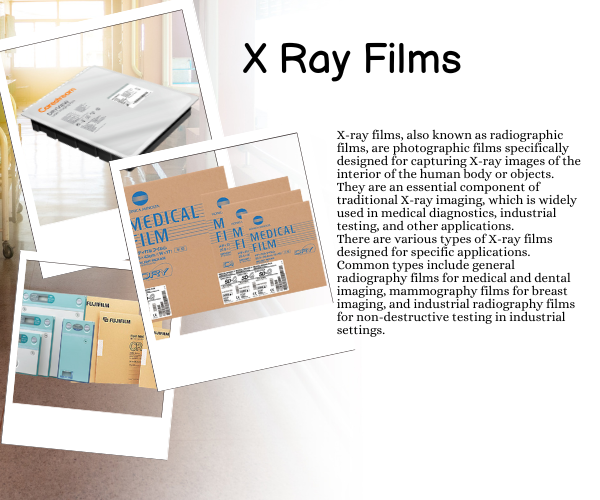 Cassettes play a crucial role in the functioning of various medical equipment, especially in the realm of diagnostic imaging. In the context of medical imaging, cassettes are often used in conjunction with X-ray machines and computed radiography (CR) systems. These cassettes serve as a housing for imaging plates, capturing X-ray images that can be digitally processed for diagnostic purposes. The transition from traditional film-based cassettes to digital ones has significantly improved image quality, accessibility, and storage.
On the other hand, IP medical equipment typically refers to devices that incorporate Internet Protocol technology for communication and data exchange. In the medical field, this can encompass a wide range of equipment, from patient monitors to imaging systems. IP-based medical equipment allows for seamless integration into hospital networks, facilitating real-time data transmission and remote monitoring.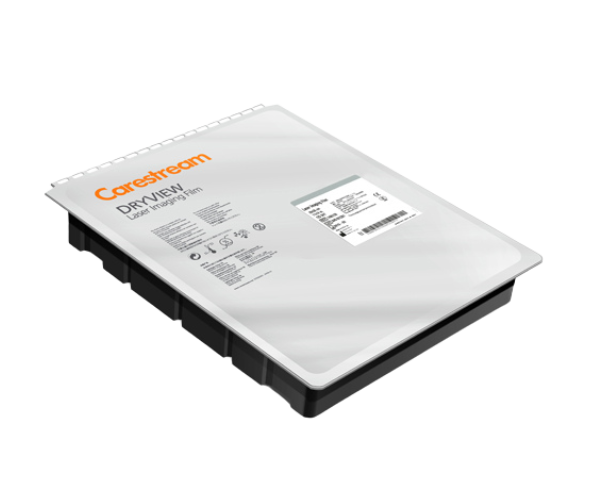 DRYVIEW DVE Laser Imaging Film
| | |
| --- | --- |
| Model Name/Number | DIHL 10X12 |
| Usage/Application | Laser Printer |
| Brand | FUJIFILM |
| Color | B/w |
| Number Of Sheet | 150 |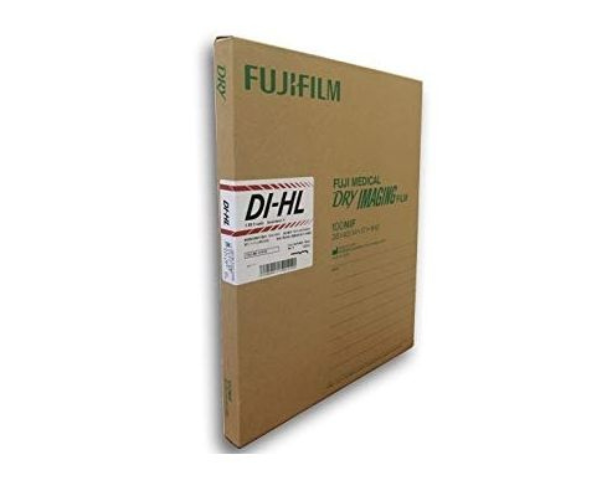 | | |
| --- | --- |
| Model Name/Number | Fujifilm |
| Usage/Application | X Ray Film |
| Film Type | Dry Imaging Film |
| Size(in inch) | All size |
| Sheet per Pack | 100,150 |
| | |
| --- | --- |
| Model Name/Number | Konica Minolta |
| Usage/Application | X Ray Film |
| Film Type | Dry Imaging Film |
| Size(in inch) | All size |
| Sheet per Pack | 125 |
AGFA CASSETTE WITH IP 10*12 WITHOUT ADAPTER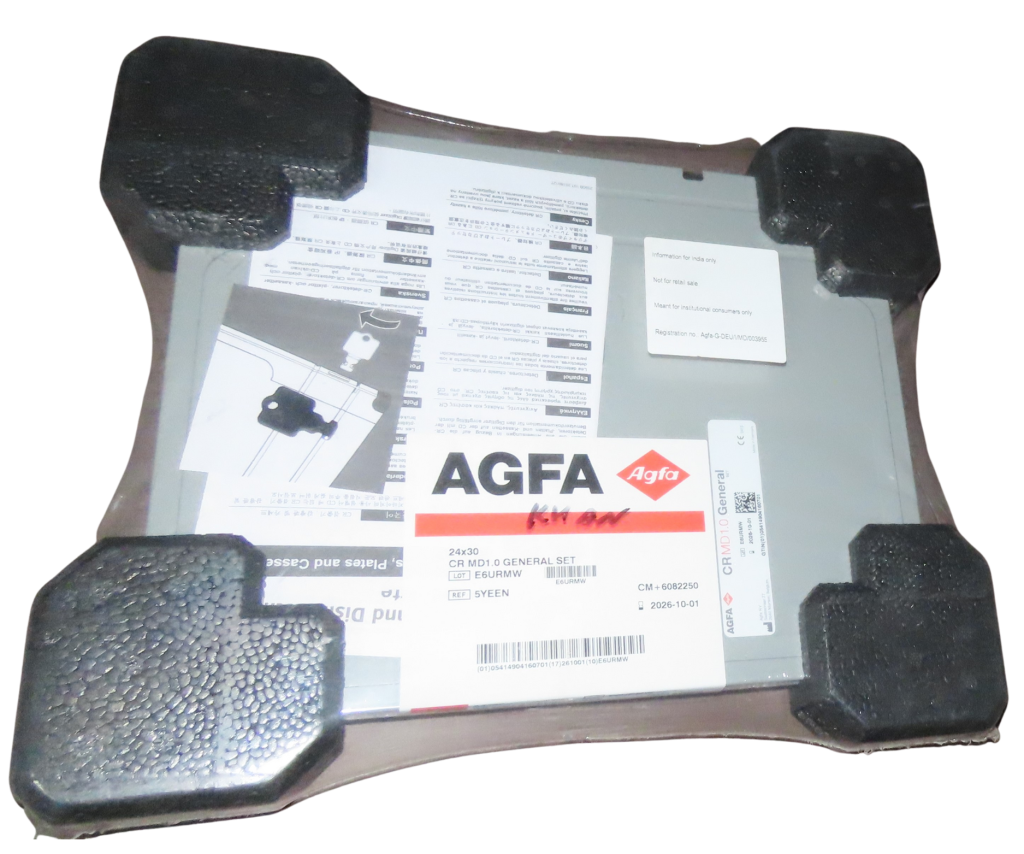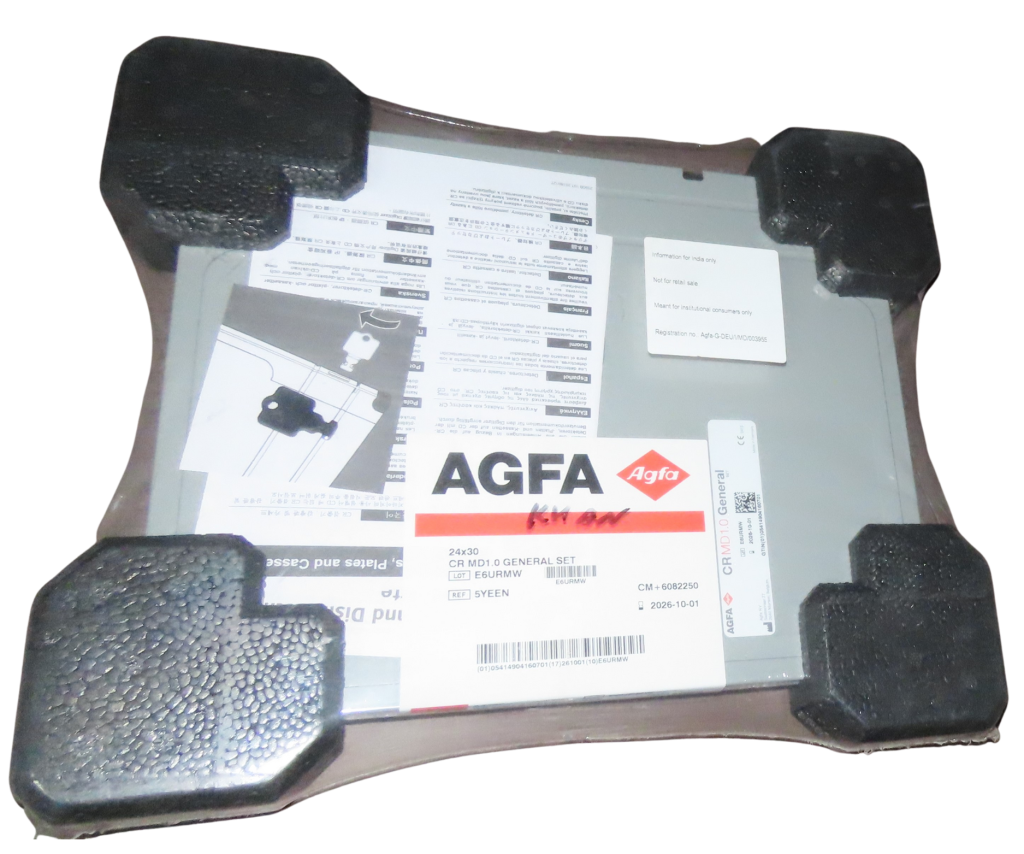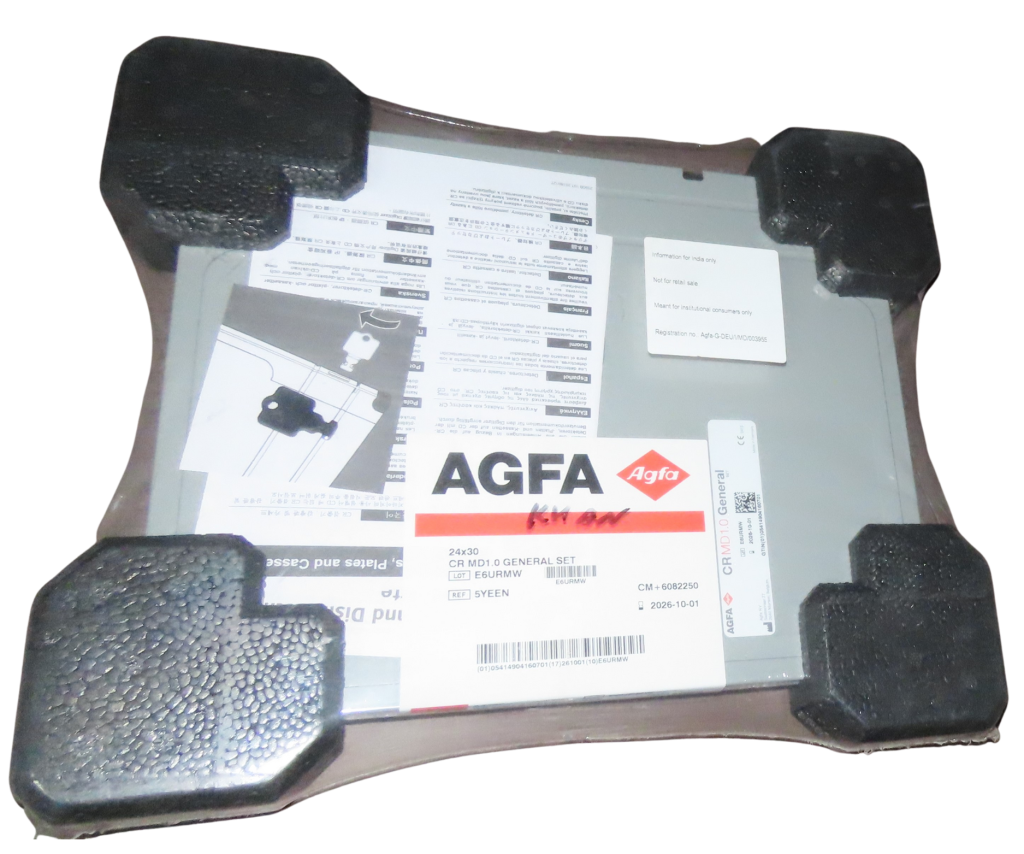 AGFA CR 10X,12X & 15X GENERAL(PIP) CASSETTE WITH IP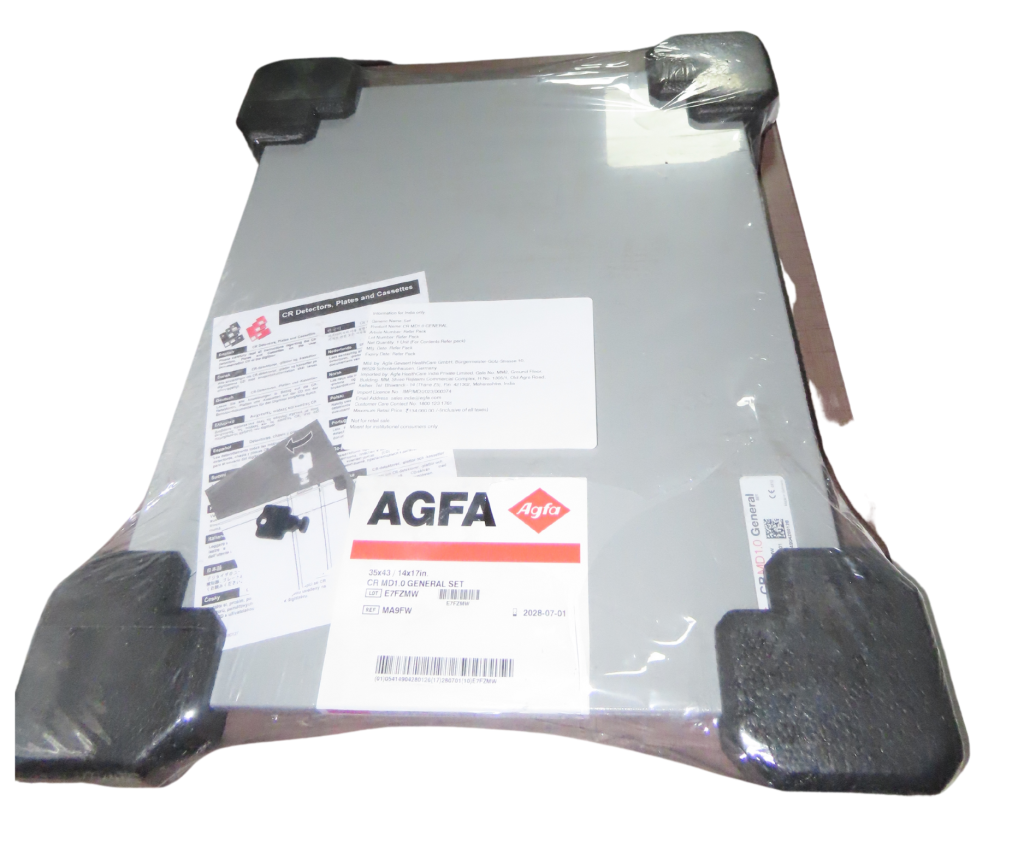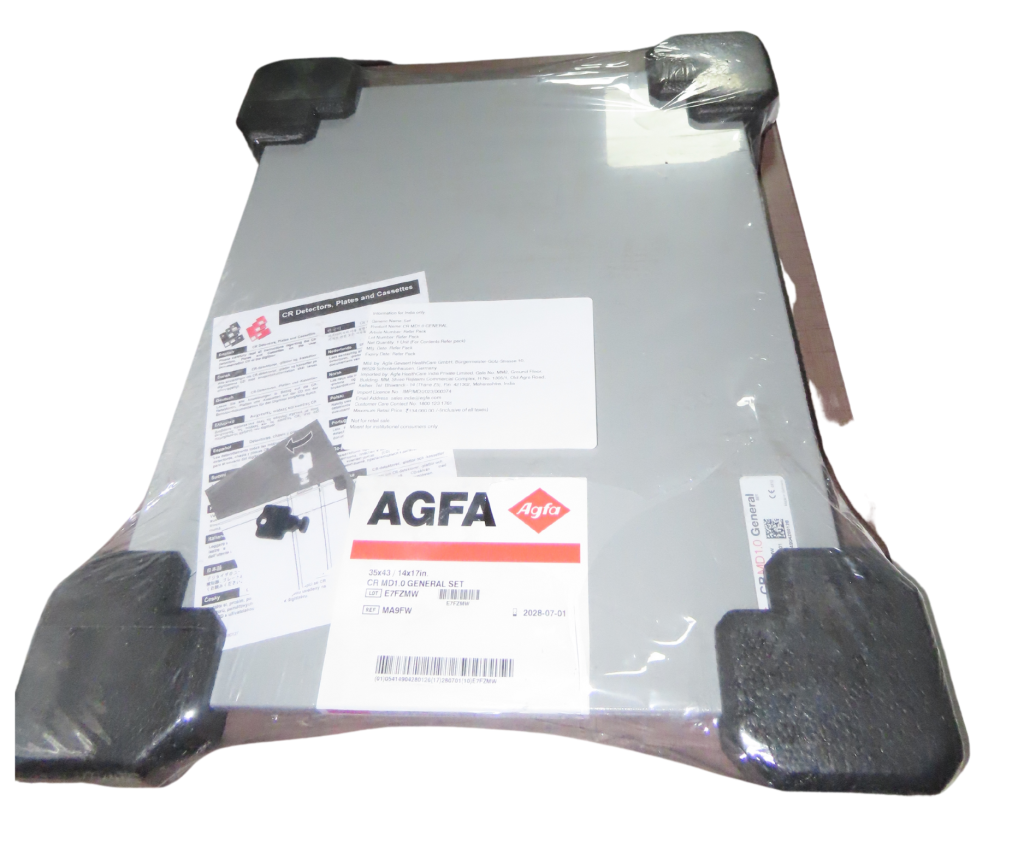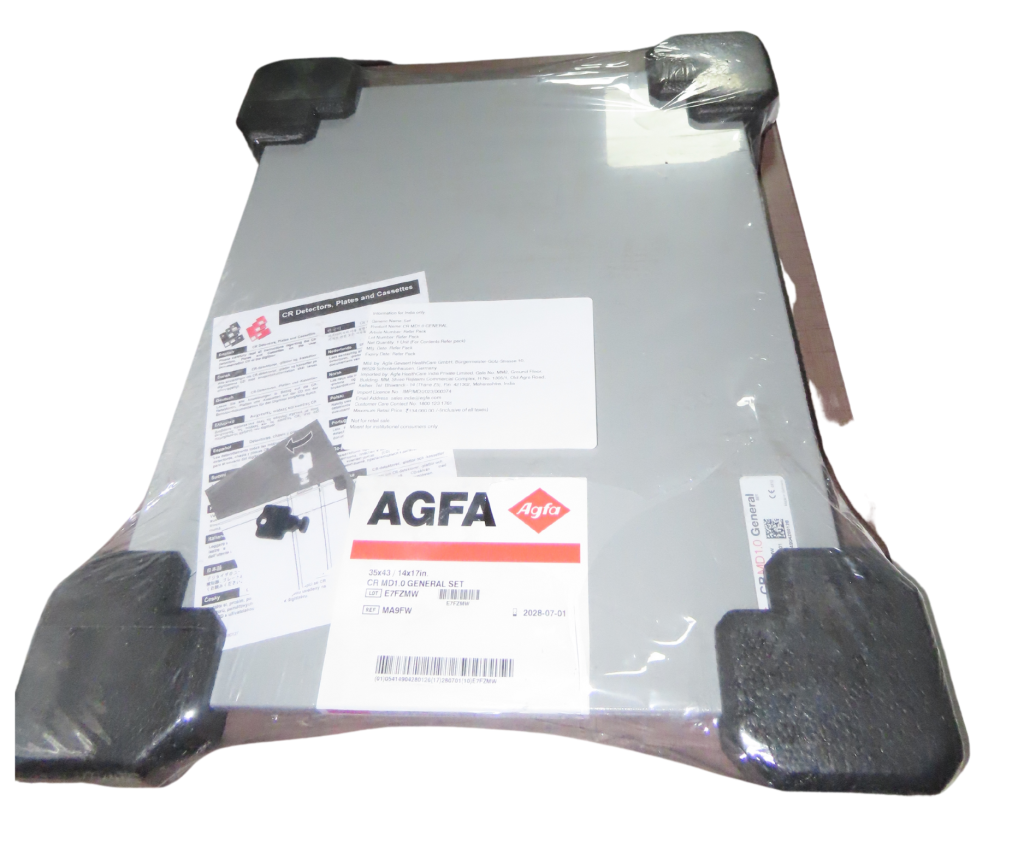 AGFA DXM & DXG CASSETT WITH IP 14_17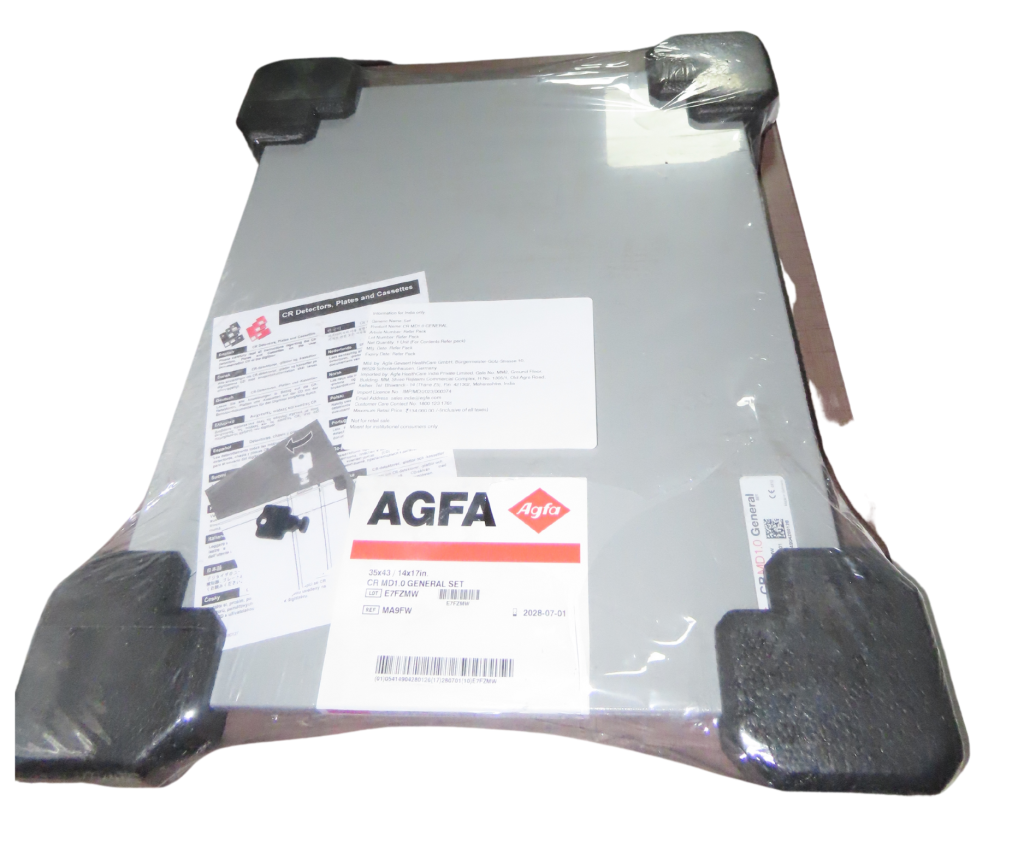 AGFA CR 12XAGFA DXM & DXG GENRAL CASSETT WITH IP 8_10
AGFA CR 30X FIRST AND SECOND GEN CASSETT WITH IP 10_12
Carestream vita and vita flex CR
FUJI PRIMA CR T,T2,TM,CAPSULA X,XL,XL2,PRIMA FLOOR 14_17
FUJI PRIMA T,T2,TM,CAPSULA X,XL,XL2 PRIMA FLOOR IP 14_17